About Us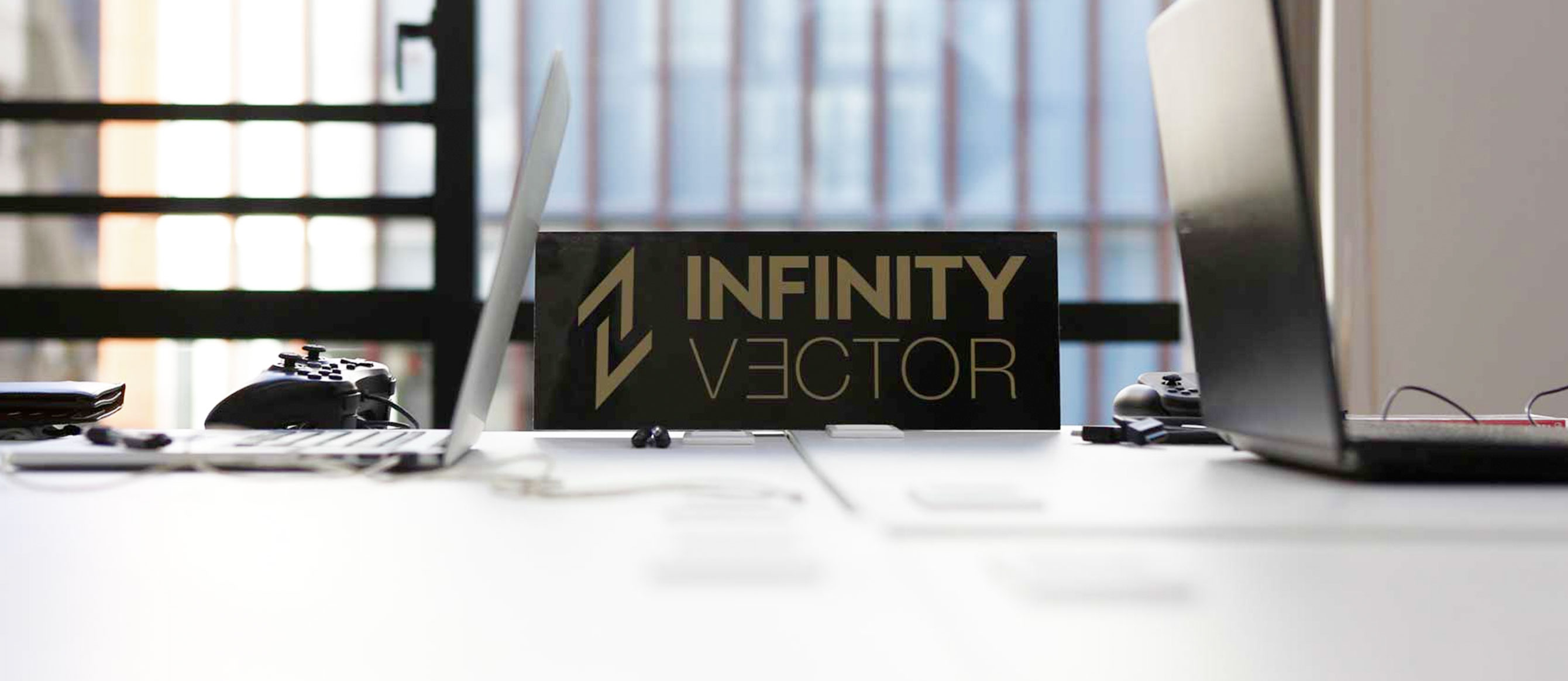 Who We Are

.
We are startup that makes unique games for a global market
We develop only our own original games from concept to release and beyond. We are a looking for anyone with the passion to make their own games to join our multicultural group.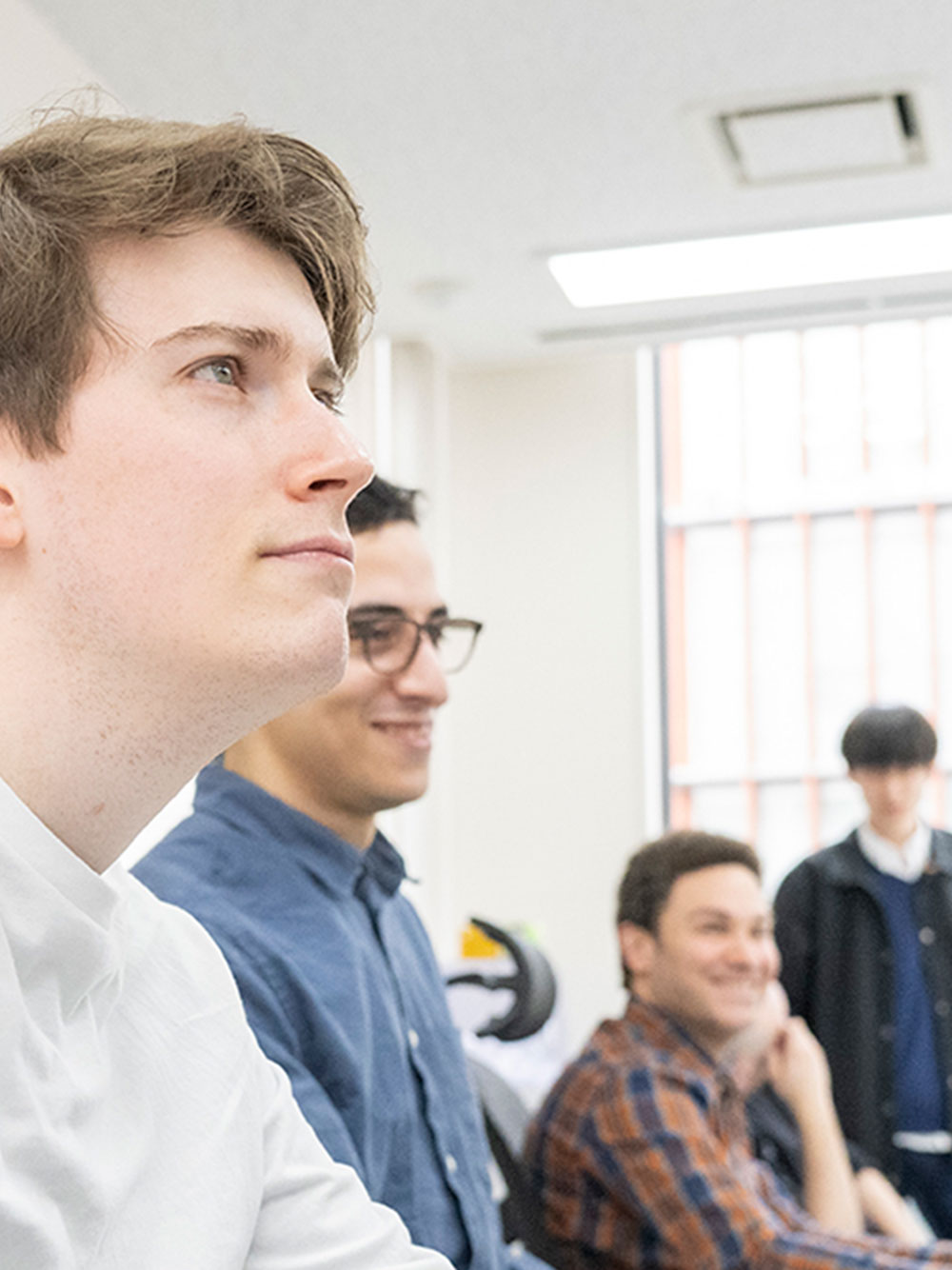 Philosophy

.
We are both developers and publishers and only make games that interest us.
We always try to stay on the cutting edge and make games that blow away expectations.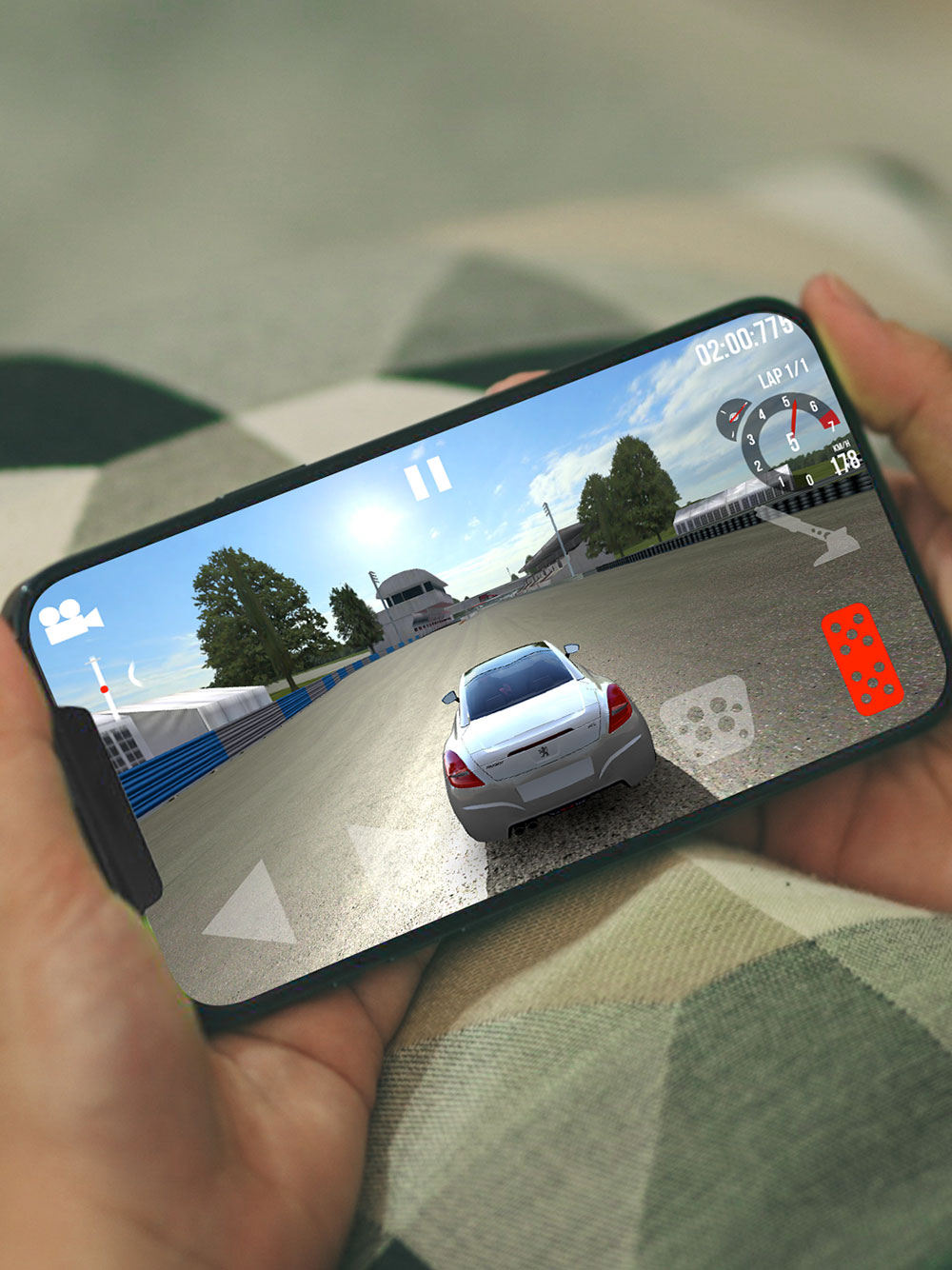 What We Do

.
Game Development
We shocked the world with Assoluto Racing, the first and only true racing simulation on the mobile market. We will take the philosophy we developed with Assoluto and try to make games that will challenge what can be done on the mobile platform.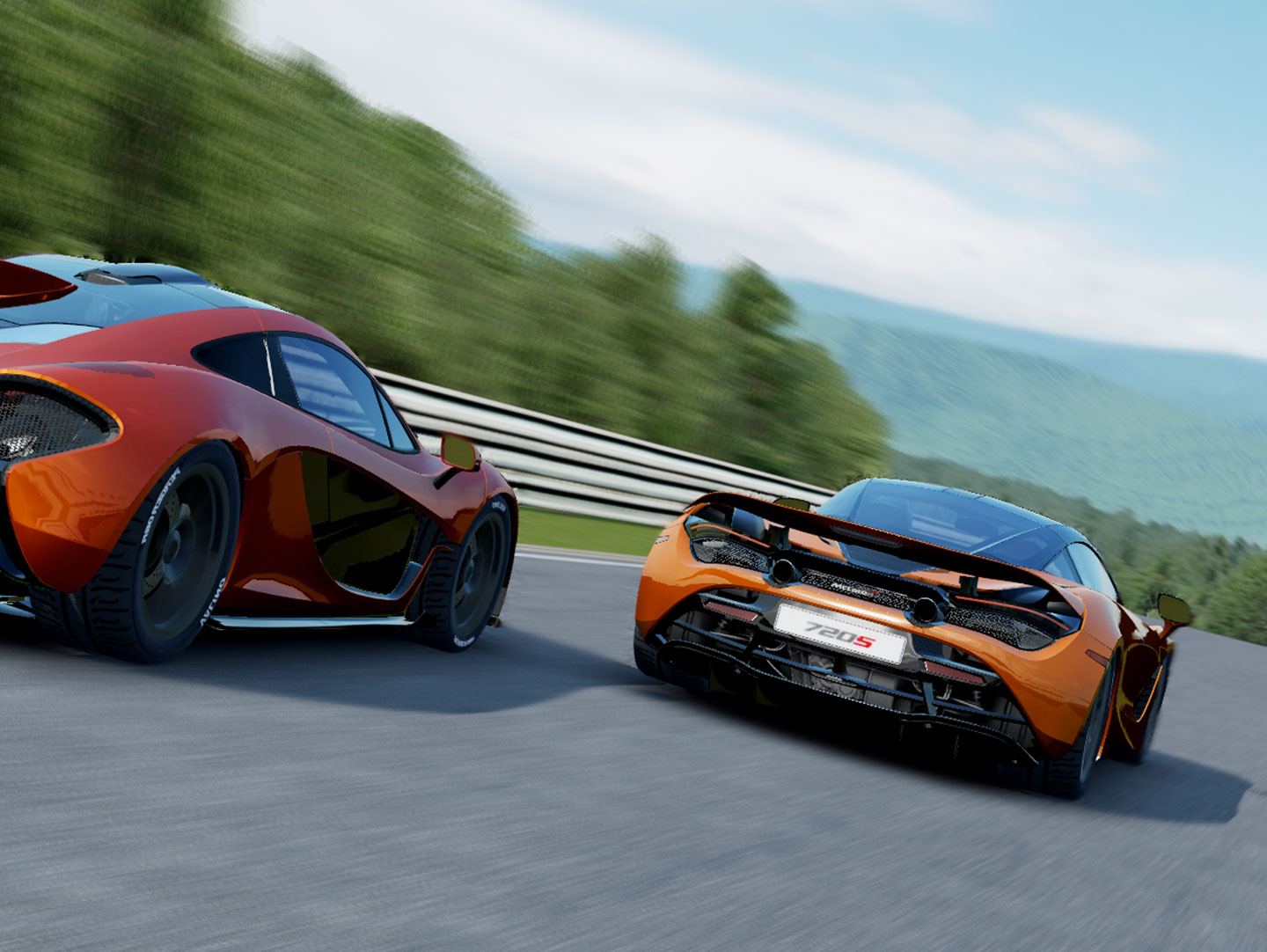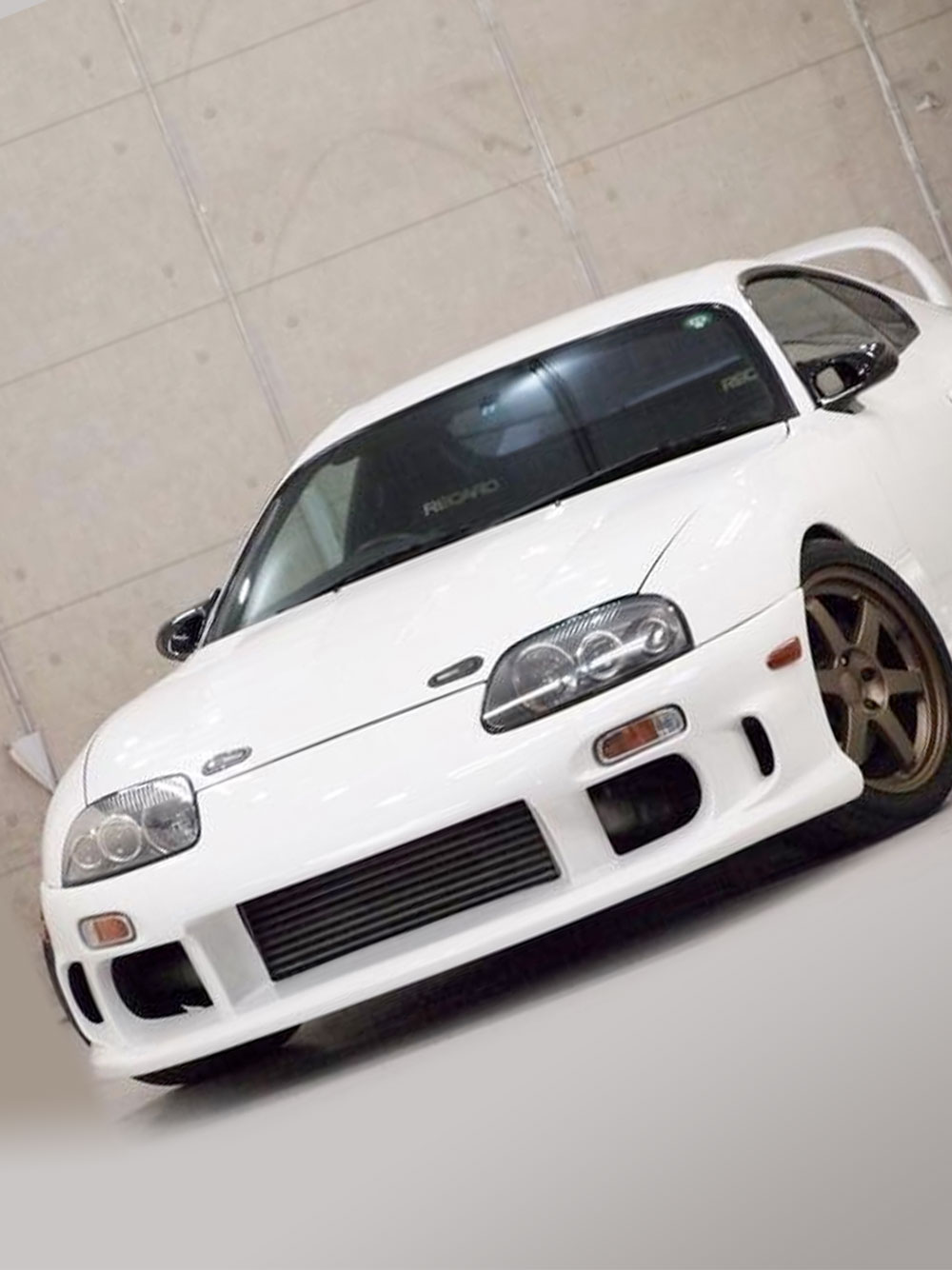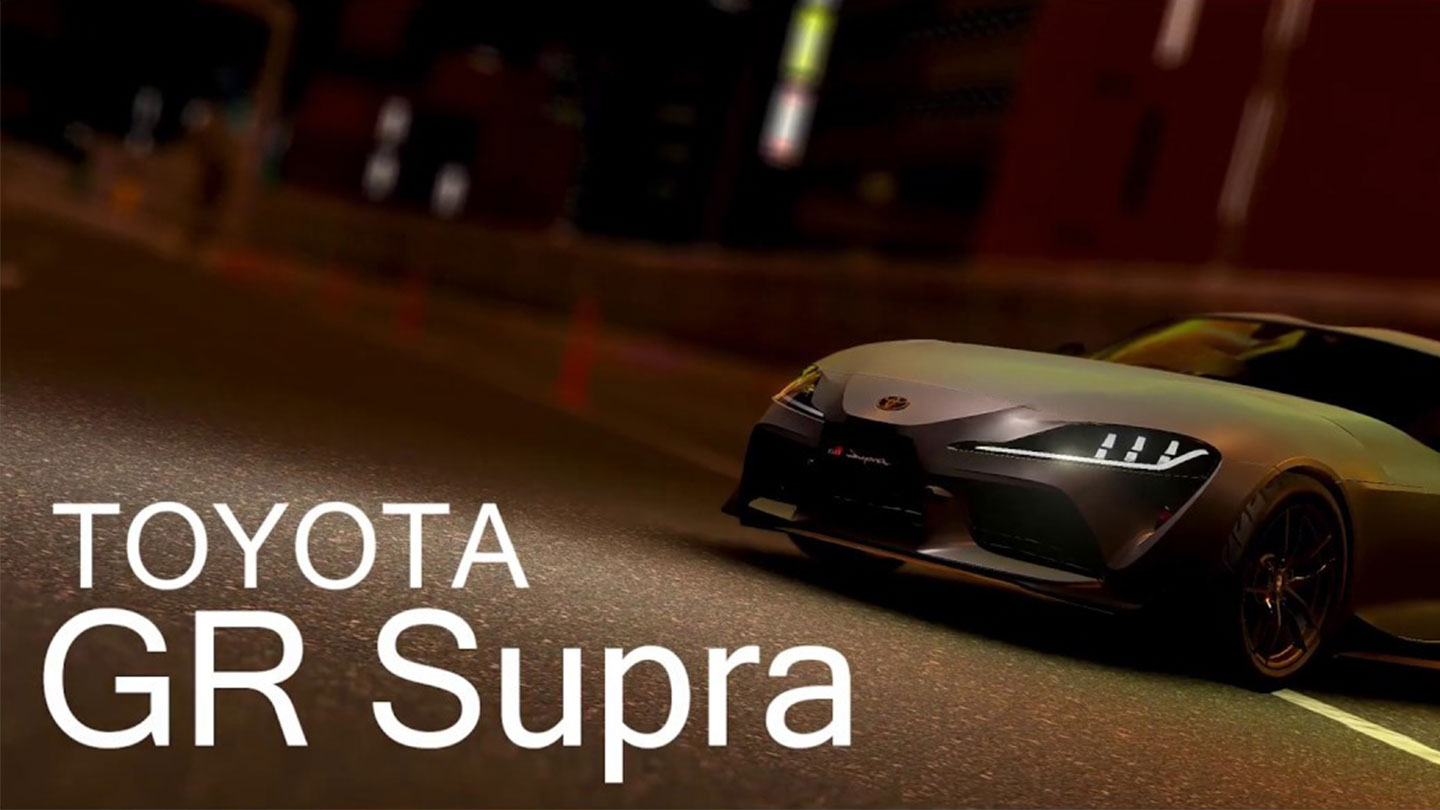 Assoluto Racing Official Release
Assoluto Racing Passed 10 Million Downloads
Assoluto Racing Passed 20 Million Downloads
Overview

.
COMPANY INFORMATION
Company Name

Infinity Vector LTD
CEO

Julien Mairat
Foundation

2015
Address

Office 7 35-37 Ludgate Hill, London, United Kingdom, EC4M 7JN
Starting Capital

£20,000