Careers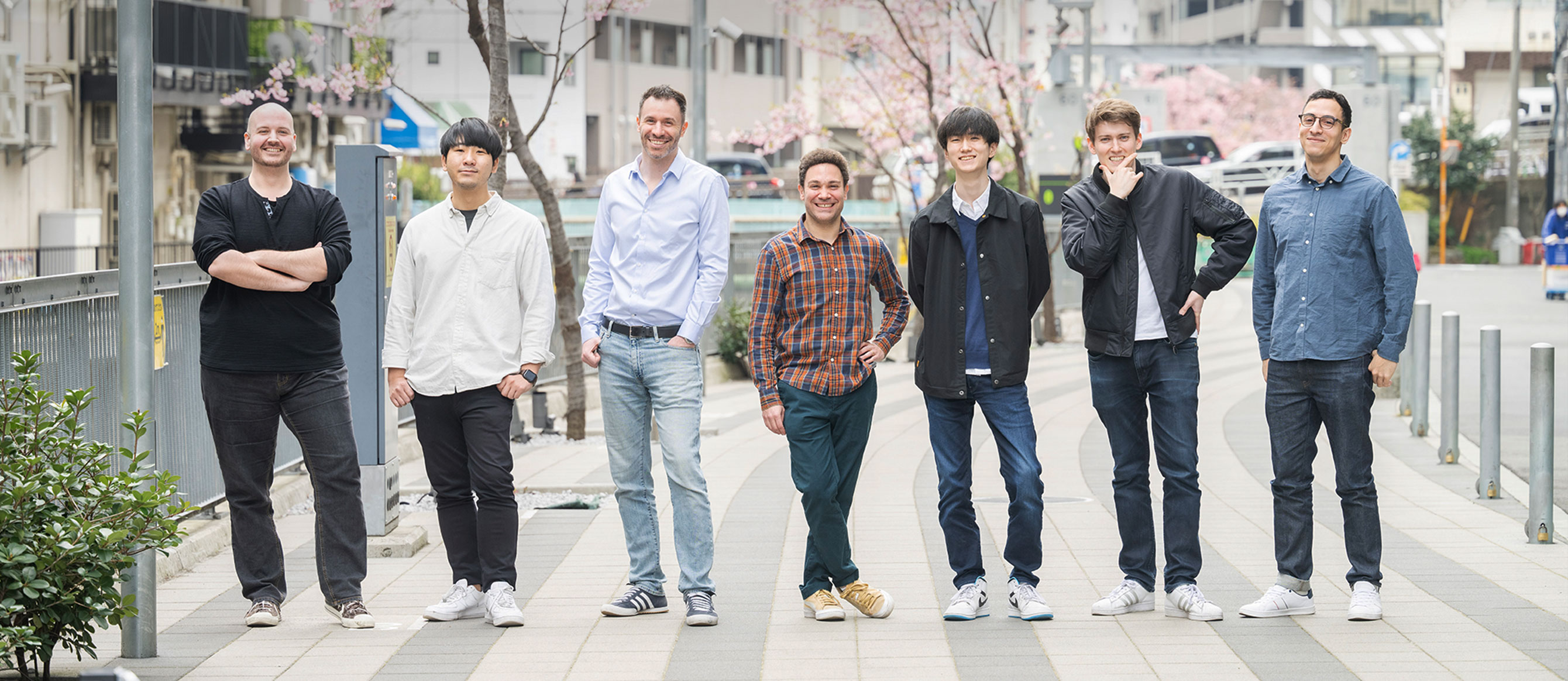 Culture

.
We value everyone's voice in the company.
We are a multi-cultural group who each contributes through their own lense, and believe that through debating our opinions we can make better games.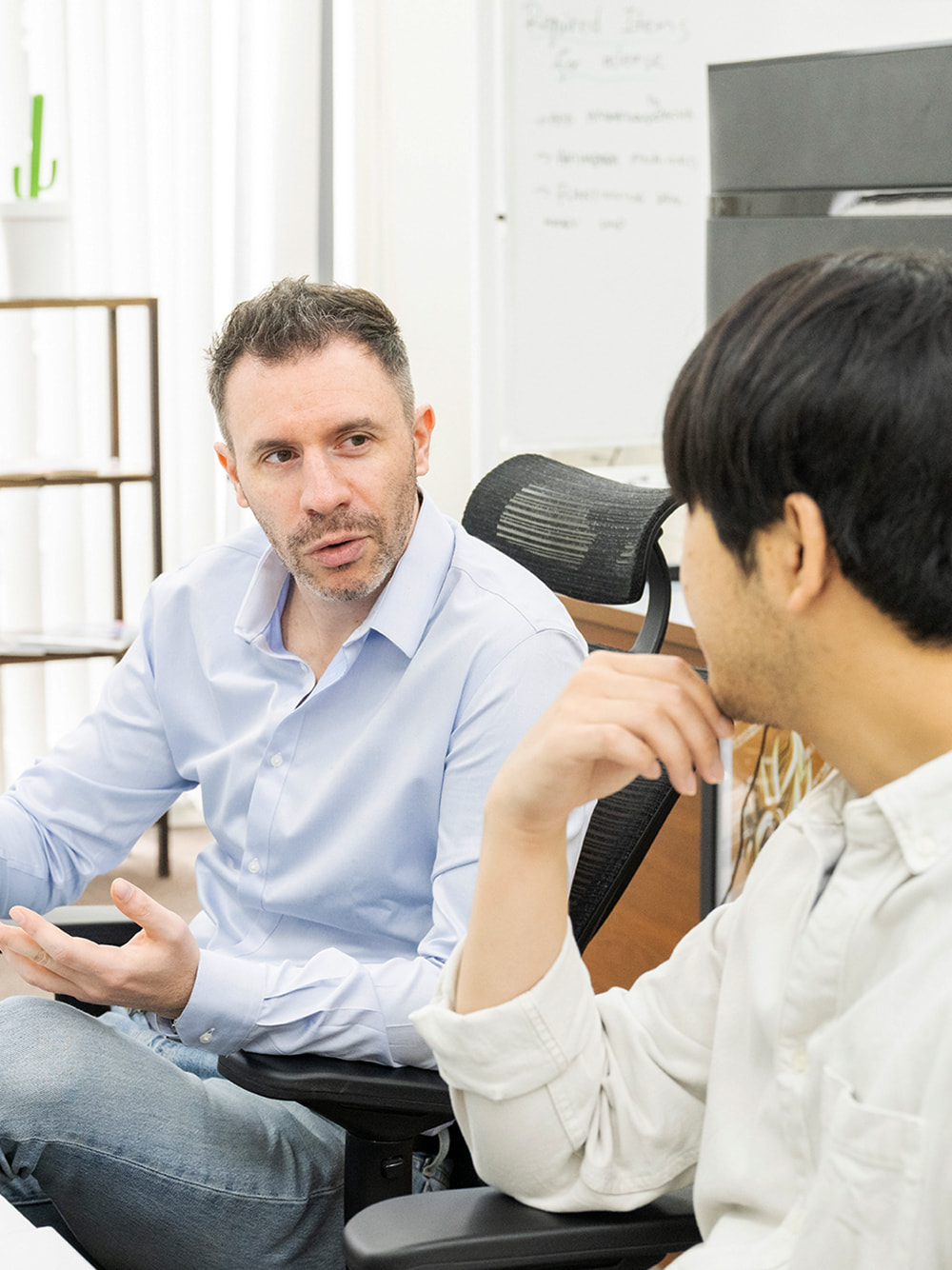 Members

.
We all come from various countries and backgrounds but our love for Japanese games brings us together.
FROM

USA
FAVORITE GAMES

Super Metroid / Resident Evil 4 /
Street Fighter 3
What makes working at Infinity Vector unique?
You can get a chance to make 100% original games and be involved in every step of the process.
What type of person would you like to work with?
I would love to work with anyone who is ready and excited to dig in to every step of the game making process.
Environ
ment

.
Benefits of working with us
New Mobile Device Subsidy
Game Event Ticket Subsidy
Language Lesson Subsidy
Actually no overtime
Other Benefits
Yearly Doctor's Check / Travel Allowance / Free Coffee and Snacks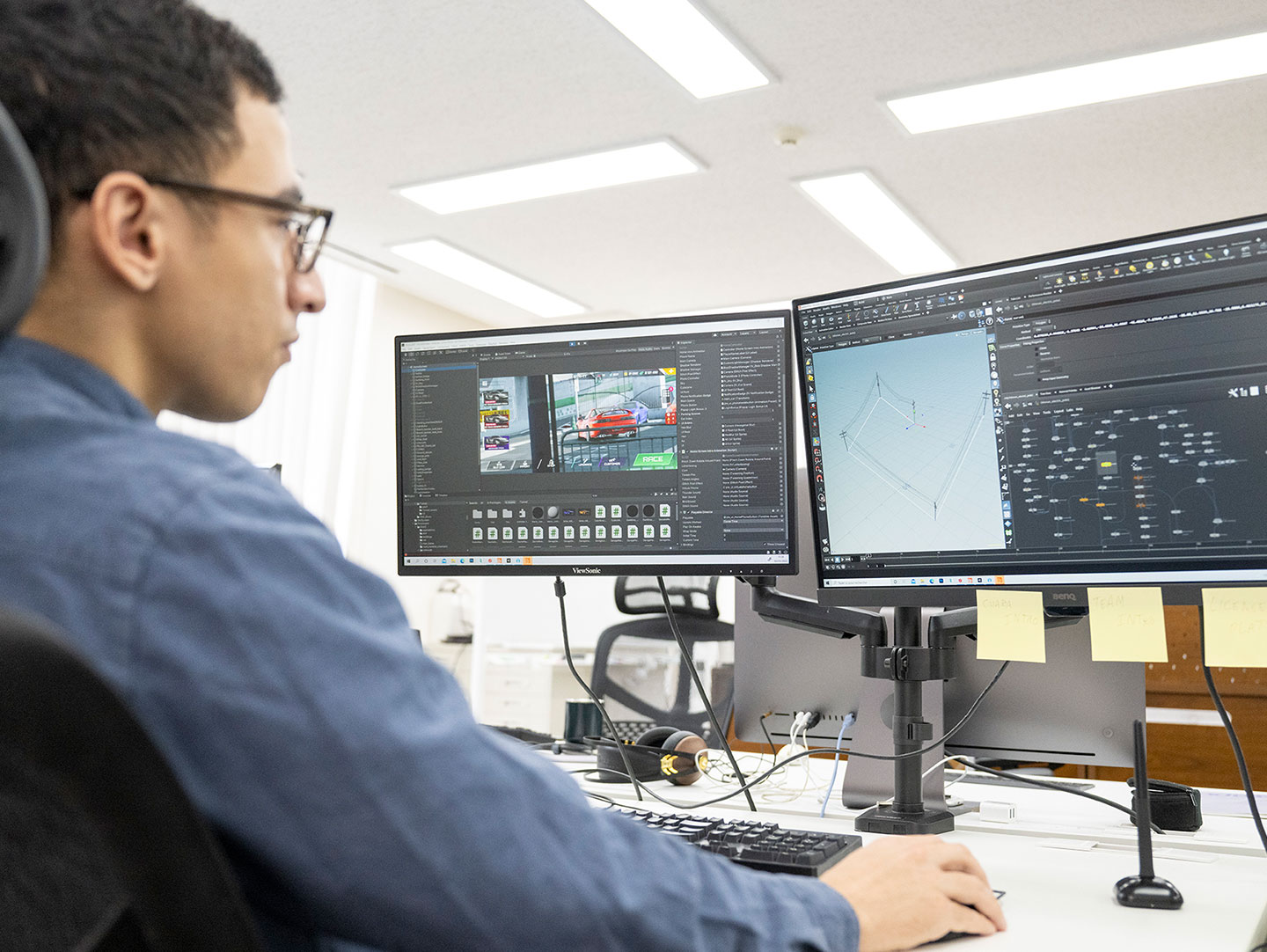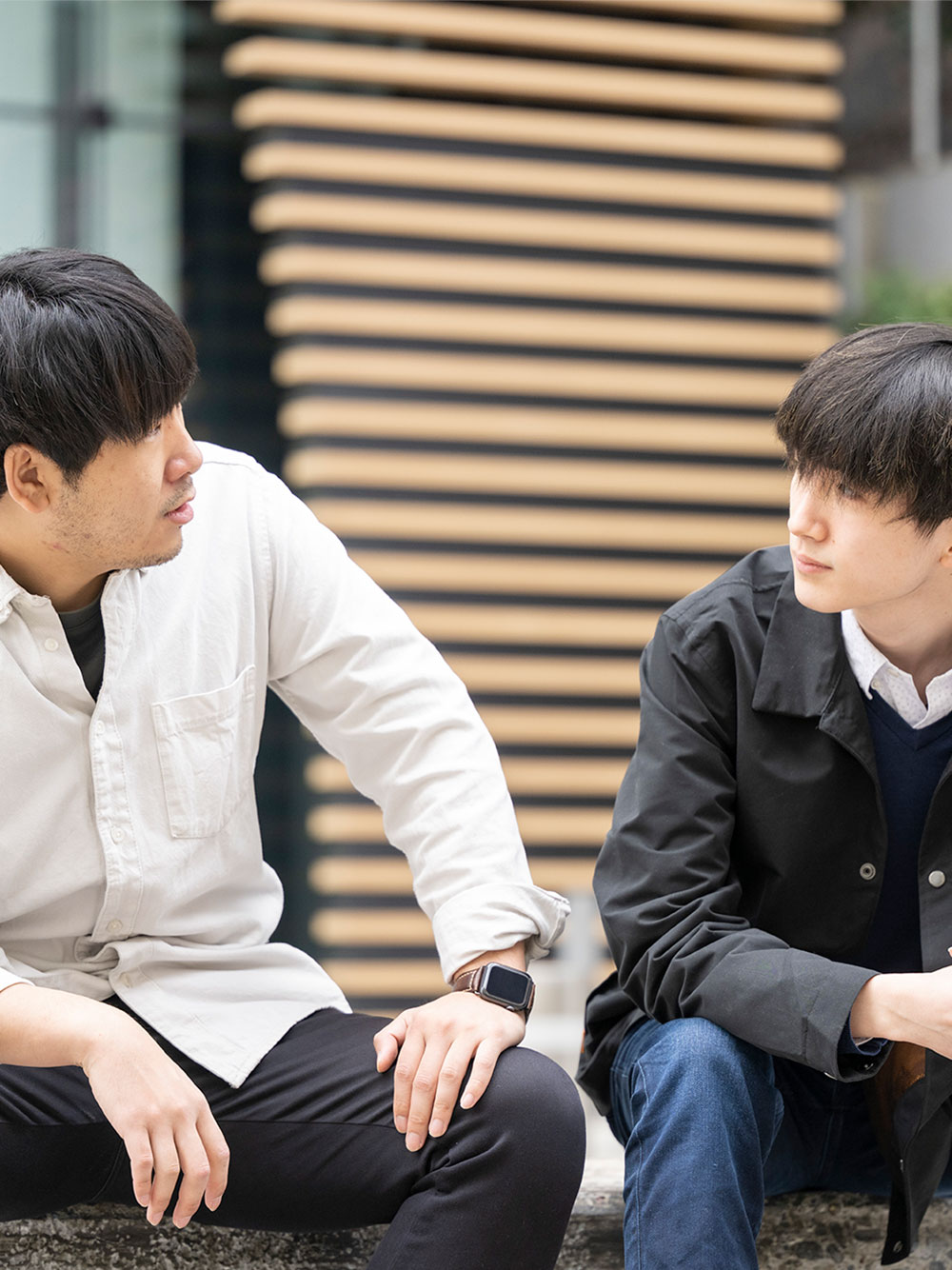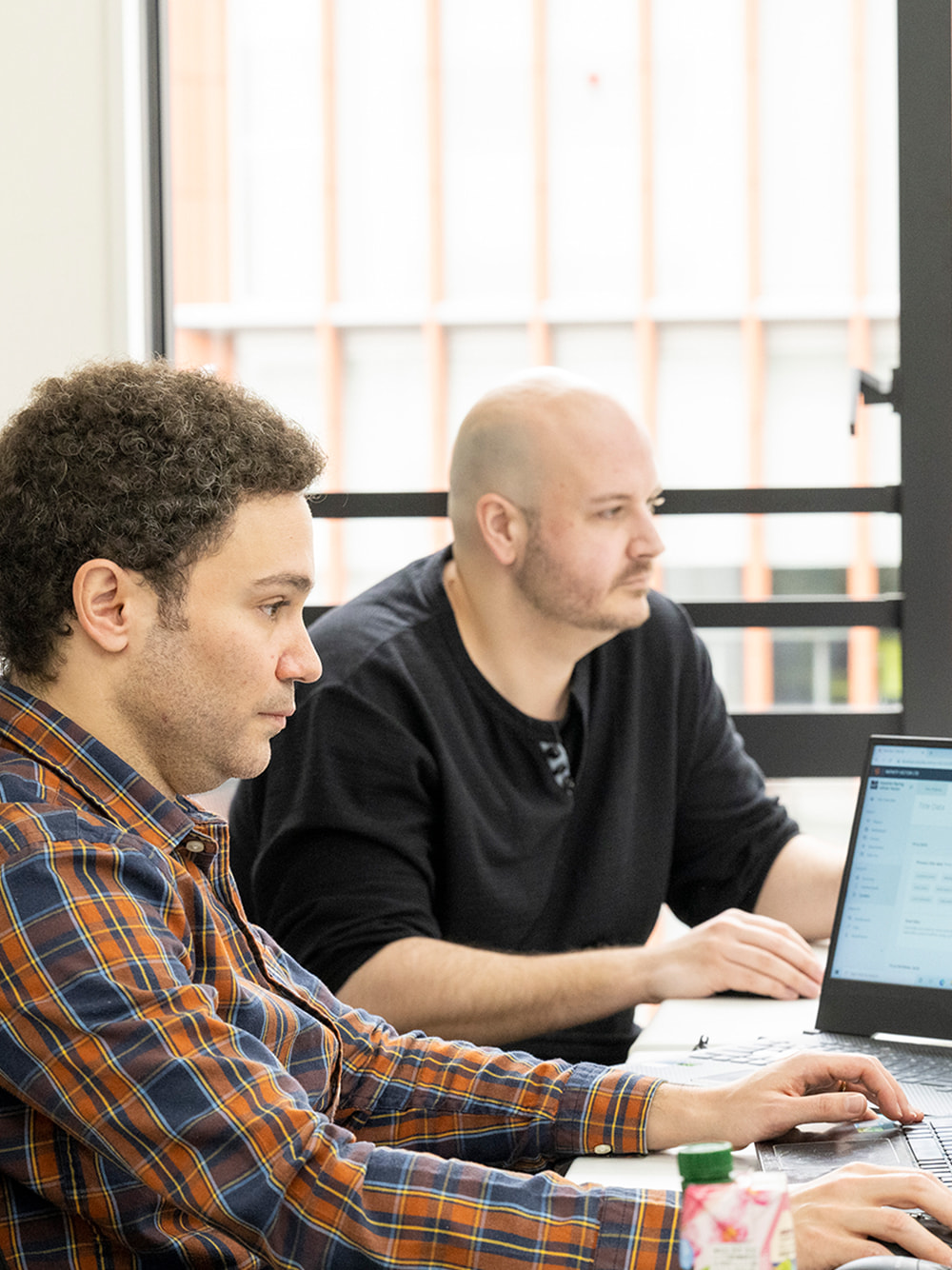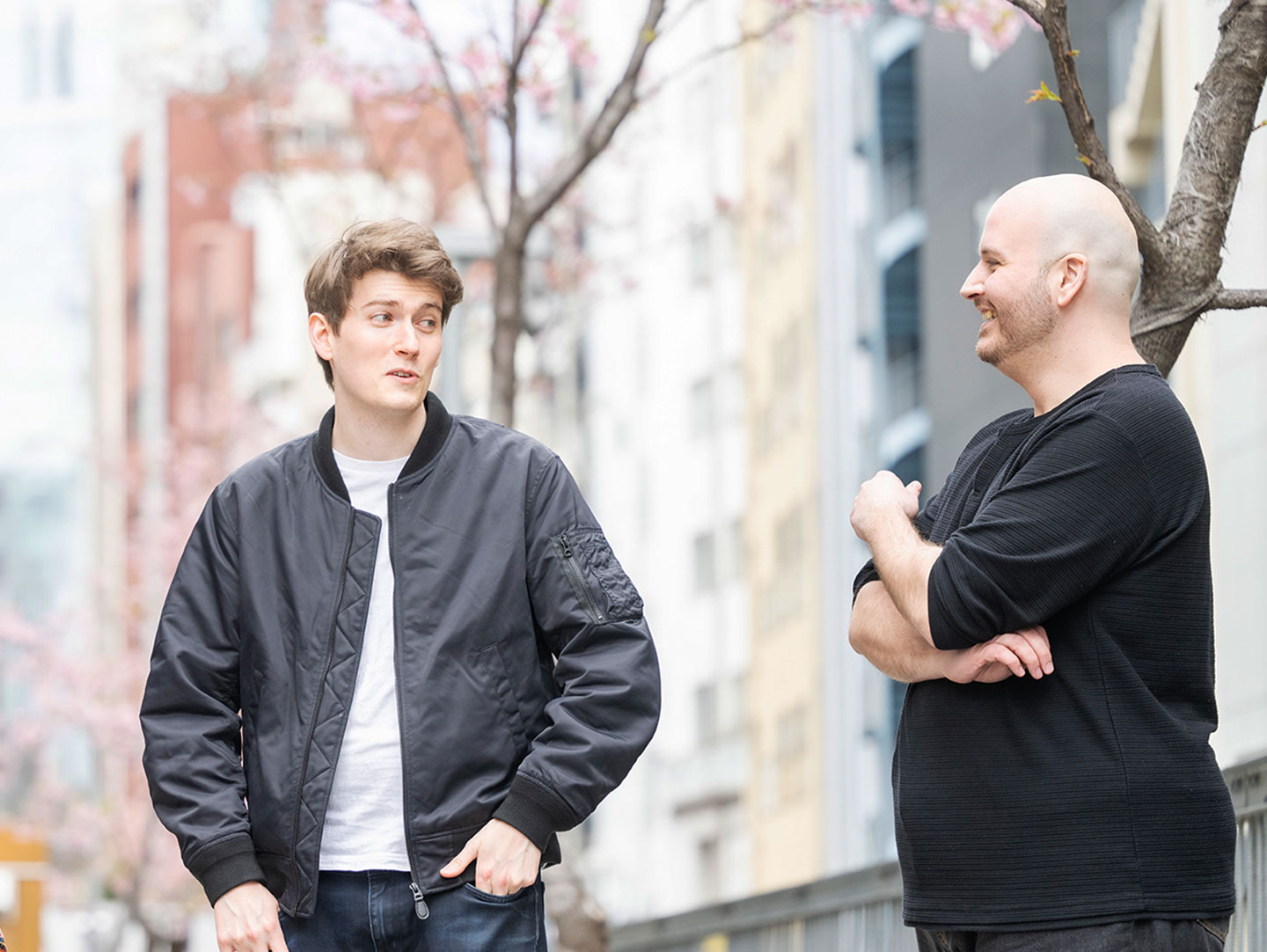 Hiring Now!
WORK WITH US.
Come make cutting edge games with us!